Achieve More
Without Sacrificing

Your Mental & Physical Health
Take Back Your Time and Reclaim Your Life
You've Worked
So
Hard to Get Where You Are –
But Are You Missing the Point?
Z
You convince yourself that once you get that next promotion or accomplish that next milestone, you'll finally be able to relax and enjoy the fruits of your labor.
Z
You constantly yearn to use your time as effectively as possible. But the relentless pursuit of success is never-ending.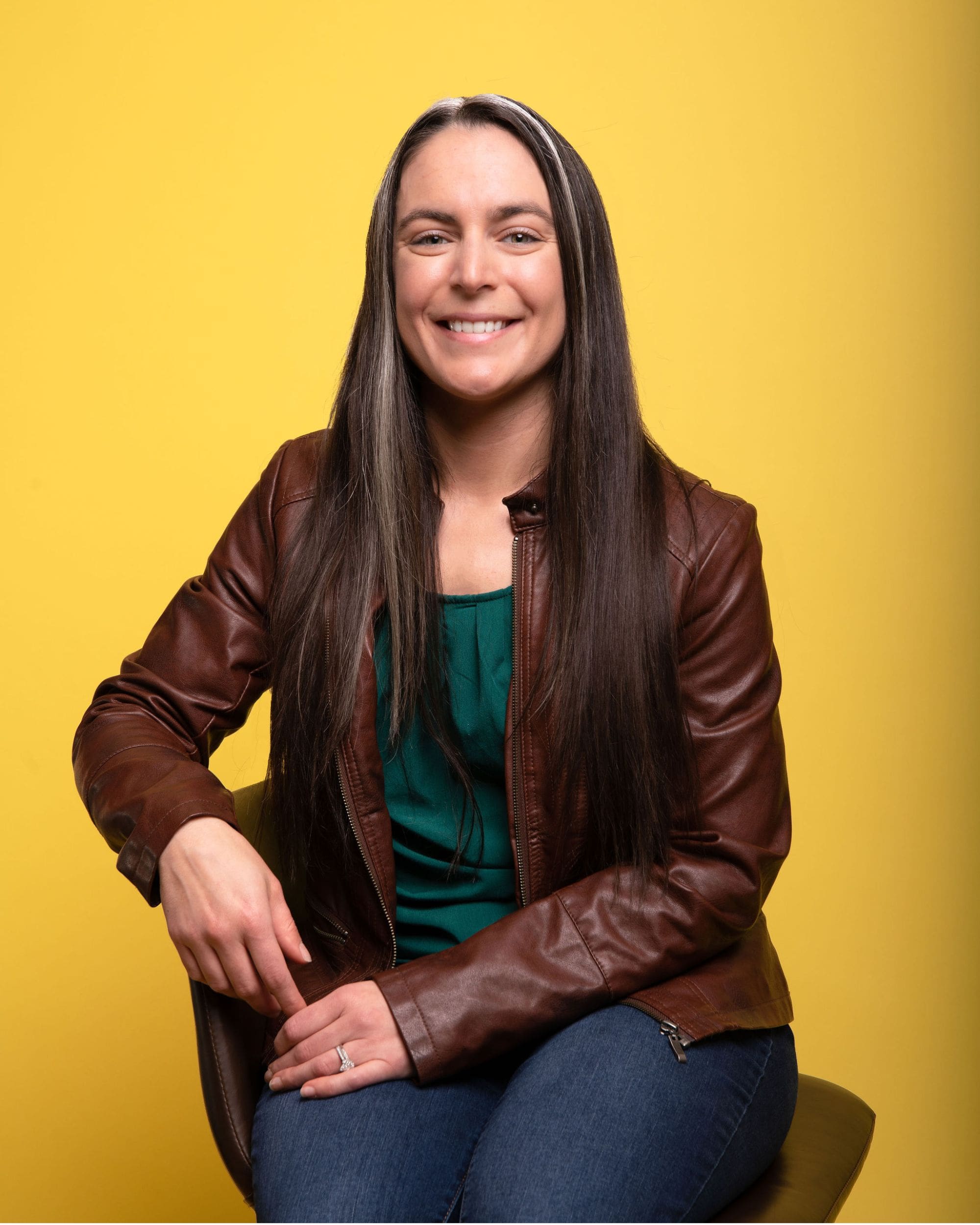 It's Time to Stop Normalizing Overwhelm and Overworking Until You Hit Burnout
We live in a society that rewards the "do more and be better" race with a badge of honor. But it's actually no more than a crab trap – You can get out whenever you want, but you don't see the exit because all these other crabs are clawing you to keep you in it.
Then one day you wake up (or are forced to) and realize this isn't the life you've dreamed of. It feels like you worked so hard, but for what? 
My coaching services are designed to strategically assess what YOU need to create the happiest, healthiest, and most productive you. Find the solutions to gain clarity and reach your goals without overwhelm.
You Need to Fight for Your Own Happiness
Type A, Self-Driven Leaders Who Want More Out of Life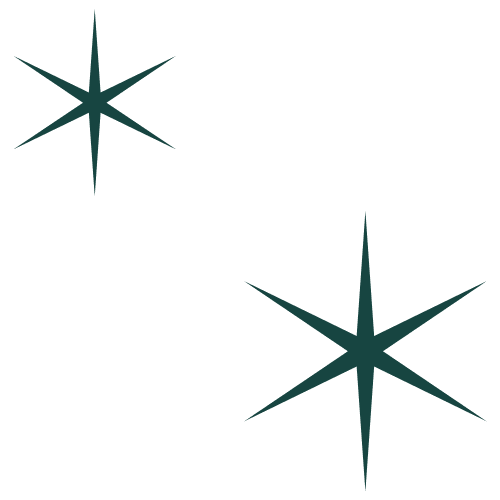 1:1 Burnout & Life Coaching
Take back control with a personalized roadmap to beat overwhelm and burnout.
By allowing space for self-reflection and self-awareness you'll gain clarity on what is and isn't working while uncovering your authentic self and what truly matters.
This high-touch, high-accountability package is designed to meet you where you're at and break through obstacles that are stopping you from living your most exciting and fulfilling life.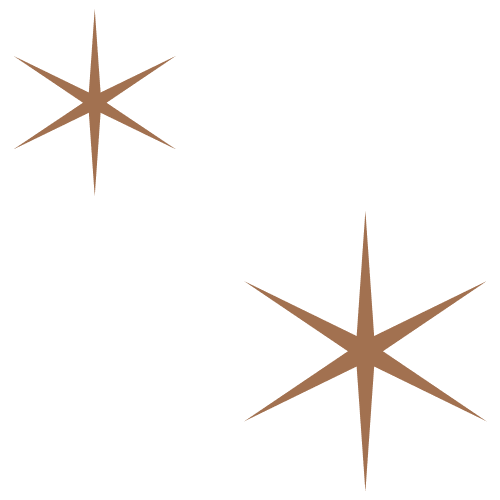 Voxer Support
Create holistic change with high-touch text support. This package suits the achiever who needs accountability at their fingertips to strengthen work-life balance.
Reach out to me 6 days a week for help in ditching unproductive habits, navigating obstacles, and building sustainable change and strategies.
You'll enjoy having someone in your corner to keep you on track so you can live a life full of balance, and abundance.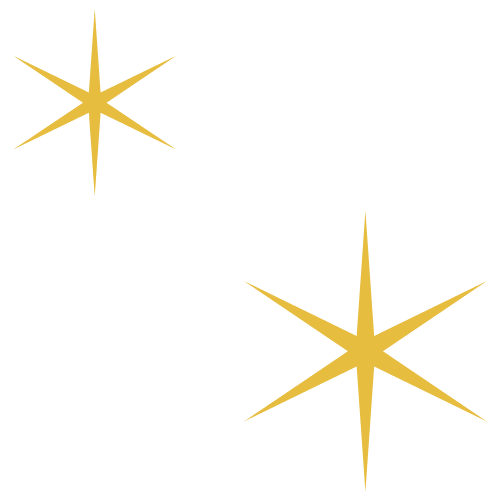 Individual Burnout Sessions
The individual sessions are great if you're new to coaching and looking to dip your toes in the water. Alternatively, if you've had previous coaching and need immediate support or accountability to break through one or two areas. 
Together we'll address what's currently standing in your way of feeling connected, balanced, and present and what you can do to unlock your fullest potential sustainably.
Listen To The Podcasts I've Featured In…
Support to Break Free From the Trap
I'm Kat, Your Burnout Coach
As a go-getting, high-achiever, I know what it's like to always be racing for the next milestone, yet never being satisfied.
A prestigious FBI job, a  fitness competition-ready body, my own townhouse, a Master's degree in Counseling, and a loving partner should have felt like I made it.
Yet, I was still ANXIOUS AF and felt like I needed more. 
What happens when you reach that finish line and realize you're still not happy?
It's my mission to help you re-energize and reclaim your passion for life and empower you to make real change in a way that helps you find your ultimate happiness and create a path forward on your own terms.
"A lighthouse for mental health and overcoming burnout"
Kat's actionable advice and insightful perspective helped me navigate a period in my life where I needed it the most.
I never realized before the impact of hyper independence on my habits and wellbeing until I experienced how it was impacting me. Her savvy no nonsense advice has helped me regulate my nervous system, lower my cortisol levels and experience more ease when making choices. 
Kat transforms how you value wellbeing in your life and helps you take back your power to embrace habits that free you, one choice at a time. I can't thank Kat enough for the empowering impact she's had on my life and could not recommend working with her enough.
– Kirsten Granados
"Kat has helped me immensely both professionally and personally"
I loved Kat's coaching style. She wholeheartedly tailors the program she runs towards how you as an individual operate. Kat focuses on how best to combat your specific inner voice and how best to prioritize your mental wellbeing while being realistic about work and social expectations. 
I find myself quoting her all the time to myself when I know I need to take a break or just do something nice for myself. Her coaching program gave me so much confidence in my ability to regulate how I am feeling at any given time. I utilize the techniques we went over effortlessly without even having to think about them now. Kat's program has helped me immensely both professionally and personally and I highly recommend her program to anyone out there struggling with wanting to do it all and knowing that's not realistic.
– Shannon Ells
"Kat is exceptional, knowledgeable and gracious with her clients"
Simply put – Kat is incredible. Not only is she brilliant and beyond knowledgeable about burnout recovery, self care and personal development but she's got years of mental health education to back her up.
Although I am an assistant to Kat, she helps me daily with my own burnout recovery and is a huge source of inspiration. Kat's Mental Health Guide and Workshop are top notch and definitely worth checking out if you want a step by step guide to personal development. All in all Kat is exceptional, knowledgable and gracious with her clients and I'd hire her in a second to be my coach.
– Brittany Dean

The 3-Phase Approach to Mental Health and Wellness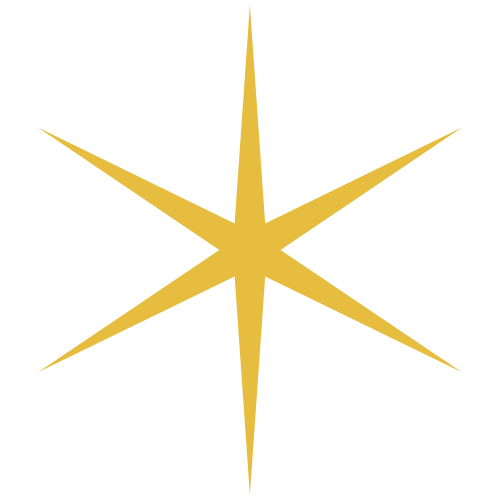 Ignite Self-Awareness
Deep dive into getting to know YOU! We'll uncover your true desires, values, and purpose. With this new self-awareness, you'll be empowered to identify what's been holding you back and what you truly want to achieve.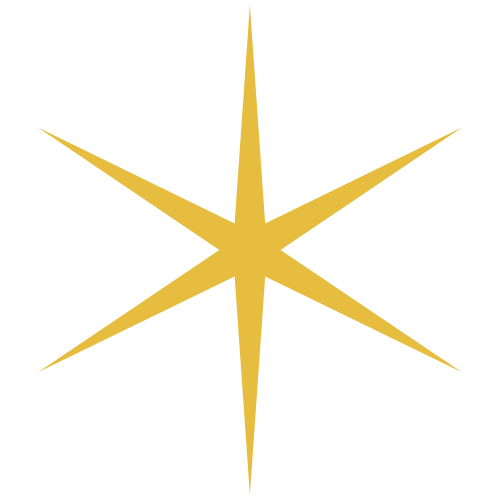 Find Balance
Now that you have a clear understanding of who you are, we'll discover what you do daily. We'll analyze your routine, habits, and life patterns to identify areas that may be draining your energy and disrupting the balance.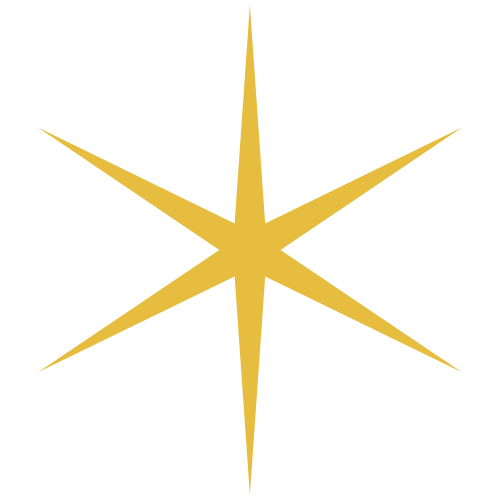 Unleash Inner Happiness
A personalized plan and self-care practices to bring balance and fulfillment to your day-to-day life. You'll be equipped with the tools and techniques to help prioritize yourself, reduce stress, and increase joy. These practices will allow you to feel less anxious and become more present.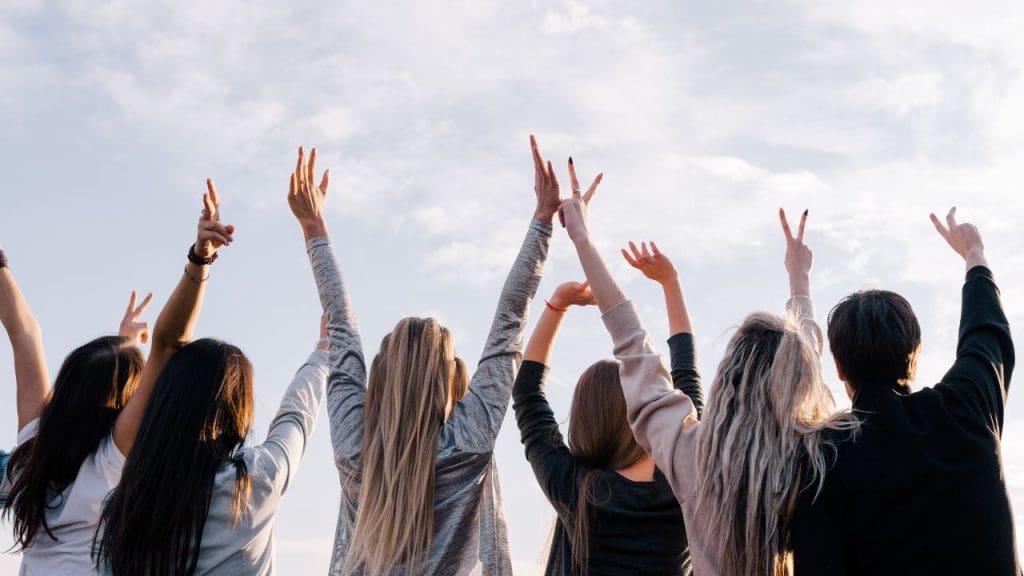 3 Ways to Get Through the Hard Times in Your Self-growth Journey
Self-growth can be lonely, but no one really tells you the truth behind personal development, self-care and growth, which is that it can be really REALLY lonely. The people in your life may not understand, you may lose some people or opportunities, and we can experience a lot of loss as we grow. Let's dive into what that is about.
What's Your Mental Fitness IQ?
Instant access to my free mental fitness guide. Strengthen your capacity to be more present and less reactive
Get the 101 on what mental fitness is, why it's important and tactical steps to improve your cognitive wellness by entering your details below…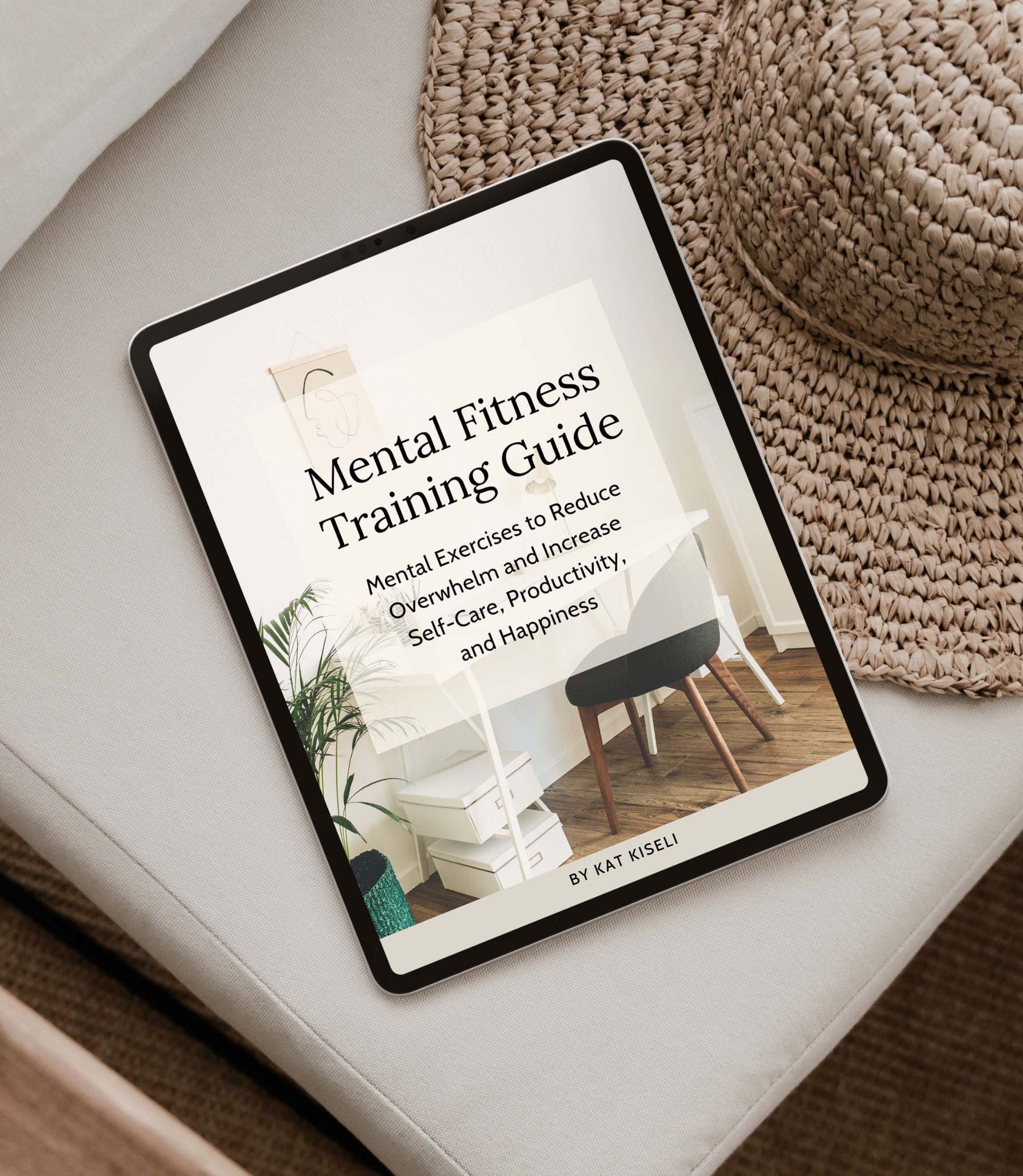 *As a participant in the Amazon Affiliate Program, some links on this site may generate proceeds.*